Meet & Eat
Fine food in Boyle, Co Roscommon
JOIN US FOR GREAT FOOD WITH FRIENDS & FAMILY
We offer quality food in a modern pub with a traditional heart. Meet local proprietors Jim and Rhona McGrath, who along with their friendly staff offer a relaxed welcoming dining atmosphere.
We welcome Private Functions, day-time and night-time. We will work with you to tailor our menus for your group booking including christenings, communions, confirmations and all special events.
Contact Jim to discuss your needs 086 853 0349
Quality Produce
We support local producers and suppliers to bring the best ingredients straight to the plate.
The Kitchen
Our Chef, David (Tiny) Shannon believes in bringing his own twist to good ingredients, ensuring food is cooked well and carefully presented for people to enjoy at their leisure, in relaxed, comfortable surroundings.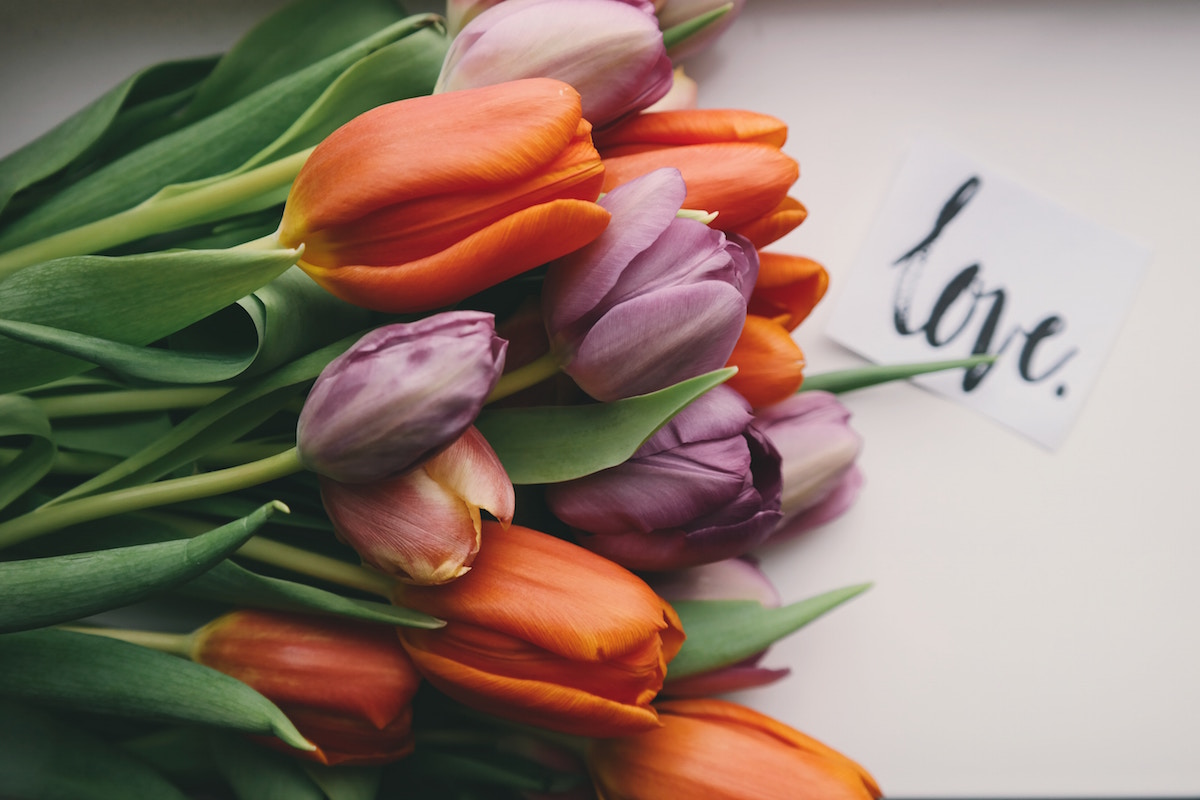 €

5.00
Not your Usual Soup
With a selection of homemade soda breads.
€

6.95
Confit Duck & Potato Croquettes
With black cherry dip (1,3,7,11)
€

6.95
Pulled Pork Bonbons
With beetroot purée and parsnip crisps on a bed of crunchy lettuce (1,3,7,11)
€

6.00
Bruschetta
Tomato, basil, wild mushroom and garlic oil (1,3,7,8,11)
€

6.95
Fish Cake
Thai style with white wine and cream sauce (1,2,3,4,7,10,11)
€

6.95
House Style Chicken Wings
Crispy coating, tossed in a spicy buffalo sauce with blue cheese dip (6,7,11)
€

6.95
Mushroom Arancini
Portobello mushroom, slow cooked risotto rice crumbed and golden fried, with a rich tomato sauce. (1,3,7,8,11)
€

7.50
Warm Goats Cheese Salad
On courgette bread, red onion marmalade, candied walnuts & poached apricots (1,7,9,11)
Starter €7.00 Main €14.00
Caesar Salad
Chicken, smoked bacon, parmesan, garlic croutons, boiled egg, house dressing (1,3,7,11)
Starter €7.00 Main €14.00
€

25.95
14oz T-Bone Steak
Mushrooms, onion rings, triple cooked chips and salad (8,11,13)
€

24.00
Surf & Turf
8oz Striploin Steak & Pan Fried Garlic Prawns with triple cooked chips & salad (2,7,10,11)
€

16.00
Chicken Kiev
Crushed baby potatoes, garlic & parsley sauce and seasonal veg (1,3,7,10)
€

15.50
Chicken or Prawn Tagliatelle
Courgette, Red Onion & Chorizo, White Wine Sauce & Parmesan Crostini (1,7,13,2)
€

15.50
Pasta Carbonara
Chicken and smoked bacon, parmesan cheese and tomato & herb garlic bread (1,7,13)
€

16.50
Pan Fried Trout
with Celeriac Mash, Seasonal Veg, Lemon and Tarragon Sauce (2,7,10)
€

17.50
Oven Baked Hake
Dill & citrus crust, lemon & butter cream sauce, celeriac mash and seasonal veg (1,2,3,4,7,10)
€

15.00
8oz Gourmet Beef Burger
With triple cooked chips, pickled veg garnish and sweet tomato relish (1,3,7,13)
€

15.00
The Stairs Chicken Burger
With Asian Sauce, triple cooked chips, pickled veg garnish and garlic mayo (1,3,7,13)
€

20.50
Pan Seared Breast of Silverhill Duck
On confit of duck hash, braised red cabbage, black cherry jus, champ potatoes, seasonal veg (3,7,13)
€

15.50
Mixed Nut Roast
With Wok Fried Veg, Celeriac Mash and Tomato Chutney (5,6,9,10,12)
€

15.50
Roasted Butternut Squash
Stuffed with quinoa & couscous. Served with triple cooked chips & salad (11,12,14)
€

6.50
The Stairs Sticky Toffee Pudding
With butterscotch sauce (1,3,7)
€

6.50
Vegan Chocolate and Coconut Tart
With sorbet and fruit compote (5,9)
€

6.50
Raspberry Frangipan Tart
With sorbet and fruit compote (5,9)
€

6.50
Rhubarb Semi Freddo
With Ginger Nut Crumb and Sweet Poached Rhubarb (1,3,7)
€

6.50
Homemade Cheesecake Gluten free (7)
€

6.50
Chocolate Fudge Brownie
With Jameson and White Chocolate Sauce (1,3,7)
€

6.50
Stairs Lime Meringue Pie
With Coconut Anglaise and ice cream (1,3,7,9)
€

5.00
Selection of Ice Cream
(1,3,7)
€

8.00
Dessert Sharing Plate
Rhubarb Semi Freddo, Cheesecake, Chocolate Fudge Brownie and Scoop of Ice-cream (1,3,7)
SAMPLE LUNCH
Main Course €14 2 Courses €20 3 Courses €25
Chef's Soup of the Day
with house brown soda bread (1,7,10)
Wild Mushroom Vol a Vents
with side salad
Tempura Battered Prawns
on a bed of noodles with Asian sauce (1,2,3,6,7,12)
Fish Cakes
With a lemon & tarragon sauce
Roast Topside of Beef
with Yorkshire Pudding (1,3,7)
Roast Lamb
with a herb stuffing and chasseur sauce
Honey Baked Gammon
with cabbage and parsley sauce (7,13)
Smoked Haddock
poached in milk, with a seafood velouté
Above served with champ potatoes and seasonal veg
Pulled Pork Open Sandwich
with onion rings, chips & side salad (1,3,6,7,8,10,11,12)
Battered Cod (gluten-free)
with tartar sauce, chips & side salad (4,7,11)
Mild Aromatic Chicken Curry
with steamed rice (6,10,11,13)
Baked Butternut Squash
with quinoa stuffing, side salad, tomato & mixed pepper relish (11,12,14)
Real Brioche Bread and Butter Pudding (1,3,7)
Chocolate Fudge Cake (1,3,7)
Homemade Apple Tart & Custard (1,3,7)
Mixed Berry Cheesecake (gluten free) (7)
Old-style Jelly and Ice-cream (3,7)
Frangipan & Raspberry Tart (gluten free) (9)
Chef's Pasta
Homemade Chicken Goujons
Half Roast
Chef's Pasta
All with chips or homemade mash and seasonal veg
Saturday and Sunday Lunch opening hours
12.30 to 4.30